Although iOS 14 isn't coming out until September 2020, the iOS 14 beta is officially here! For anyone who works in QA or has an iOS app, it's a good idea to get a head start on testing. After all, new versions of iOS can introduce bugs into previously working apps.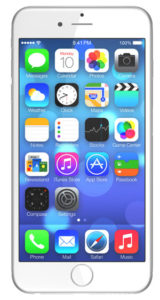 Ideally, Apple will be fixing any problems by the iOS 14 release date. But there's no guarantee that your app will work perfectly when the time comes. Find out how to download and start testing the iOS 14 beta below.
iOS 14 Beta Release Date
The iOS 14 beta was released to the public on Thursday, July 9th, 2020.
The finished version of iOS 14 is expected to go live around mid-September.
How to Install the iOS 14 Beta
You can download and install the iOS 14 beta by following these steps: Continue reading →