Sprint planning is something that most Agile teams do. But when every team has different needs, there isn't always a "one size fits all" approach. As a result, it's not always clear what the role of QA should be. Should QA be an integral part of the Sprint Planning process? Or should testers simply be told to look at the Jira board and follow the deadlines? Read on to find out how the role of QA can – and should – fit into the Sprint Planning process.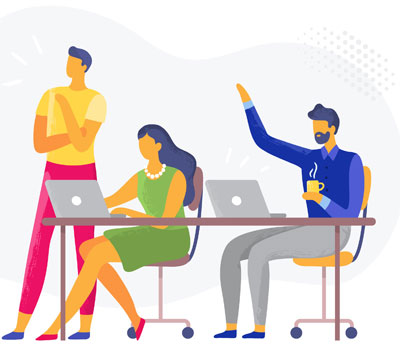 First things first. Does QA even have a role in Sprint Planning? After all, the everyday answer at many companies may be "no." But to have the best software development and Agile process possible, it should be "yes!"
QA only has a finite amount of testing time per sprint. So it's a good idea to make sure testers can provide full test coverage for all tickets in the timeline.
Some tickets in the sprint will also require advanced planning from QA. For example, they may need to write test cases, review design files, or ask followup questions. QA will be more prepared if they know which tickets are in a sprint from the beginning – instead of near the end.
Top 5 Reasons to Involve QA in Sprint Planning