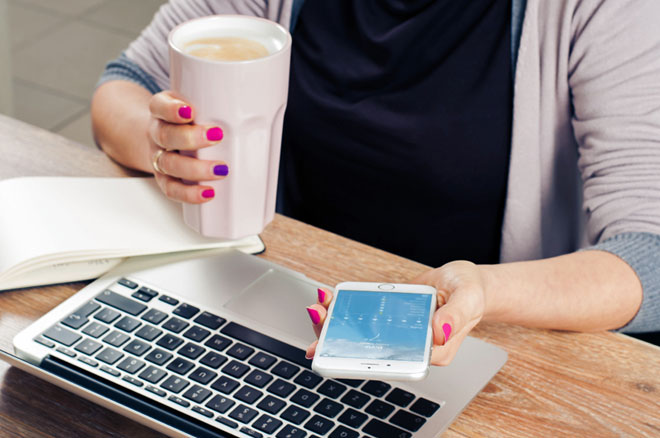 User experience. You've probably heard the term many times, but it's often used in different ways. Whether you've worked in tech for 20 years or just downloaded your first mobile app, user experience (or "UX") can have a big impact on your day-to-day life. Let's talk about what exactly "user experience" is, with some real world examples.
What is user experience? It's actually pretty simple:
The overall experience of a person using a website or app, especially in terms of how easy or pleasing it is to use.
As you may have guessed, some aspects of user experience can be subjective. Maybe you think hamburger menu icons are elegant and helpful, while others find them inconvenient. Perhaps you find it annoying when sites require complex passwords, while others might appreciate the added security. Continue reading →