When working in Agile software development, you'll often see references to acceptance criteria. While the phrase may sound unnecessarily confusing, it's actually pretty simple. And while not every team uses it, it can be crucial to a successful launch. So what is acceptance criteria?
Acceptance Criteria Definition
The technical definition of acceptance criteria is, "the conditions that a software product must satisfy to be accepted by a user, customer, or in the case of system level functionality, the consuming system."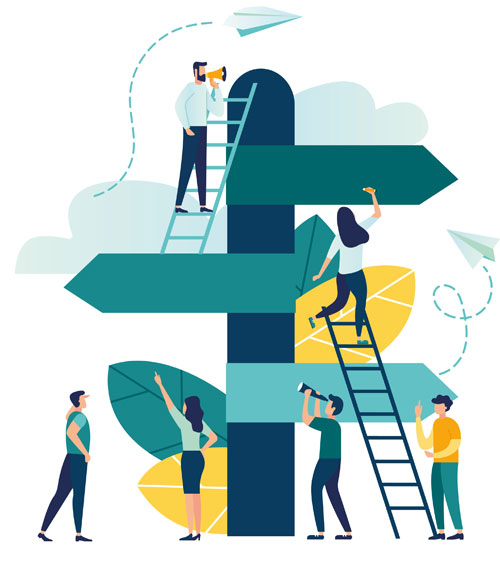 Put more simply, acceptance criteria is a list of details (also known as requirements) about how a new software feature should work/look. This ensures that:
The feature is designed well. Otherwise, an important or helpful aspect might be left out – without anyone noticing until the very end.
It works the way it was intended. If the description is vague, developers might have to make assumptions about how each area should work. With acceptance criteria, developers know exactly what design and functionality is expected.
QA knows what to expect during testing. Even if a feature doesn't feel broken, it might not work the way the product managers wanted it to. If there's no acceptance criteria, testers can't report these kinds of issues.