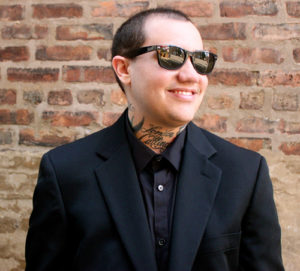 Wes Silverstein is the founder of Mindful QA. He has provided QA testing, user experience, and Agile consulting for over 100 clients for websites and mobile apps across all major industries.
Over the past 10+ years, Wes has worked with companies ranging from tech giants to healthcare, education, media, digital agencies, non-profits, start-ups, and many more. He was named one of the "Top 50 Tech Visionaries of 2019" by The Internet Conference. 
Originally from the San Francisco Bay Area, Wes now lives in Los Angeles with his wife and dogs.  When he's not diving in to all things Mindful QA, he plays music and writes.
Want to get in touch with Wes? You can add him on LinkedIn here, or contact him using the form below.