So you've heard of QA. But what is Quality Assurance testing? If you look in a dictionary like Webster (or if you're really hip, dictionary.com), you'll find a definition like this:
A program for the systematic monitoring and evaluation of the various aspects of a project, service, or facility to ensure that standards of quality are being met.
Or:
A system for ensuring a desired level of quality in the development, production, or delivery of products and services.
But these explanations are pretty vague. They could even end up leaving you more confused! So let's define QA testing in a way that's a little more relevant.
What is Quality Assurance Testing?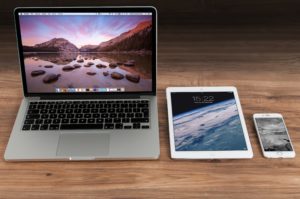 First, we should be clear: when we refer to Quality Assurance testing, we're talking about various types of software testing.
In this context, QA testing involves trying to find problems with a site or app before they reach the end user (ie: the person downloading the app from the App Store). Remember the last time your favorite app crashed? With a comprehensive QA process in place, QA testers could have caught that before it launched. Continue reading →