Reporting bugs is an essential part of QA testing. But developers can only address so many bugs at once, so how do you prioritize bug fixes? Every team does things a little differently. Some teams have product or project managers do it. Other teams have QA estimate priorities when reporting bugs. Either way, a good QA tester should be savvy when it comes to estimating the severity and priority of bug tickets.
Not Sure How to Prioritize Bug Fixes? Consider These Factors:
How serious is the bug?
There's a big difference between a mobile app crashing every time a user logs in vs. being a little slow to load the profile section. Is the bug something that will leave users angry? Will they be unable to use a certain page/screen or section? Or does it have a minor impact with easy workarounds? The bug's affect on user experience will play into prioritization.
How often does the bug occur?
Is a user unable to save changes within the site 100% of the time? Or is it only happening to 1 out of 1,000 users? QA cares about all users, but the frequency of a bug changes the severity.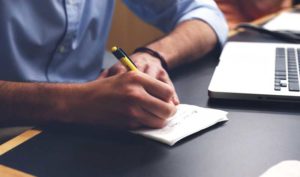 What devices or browsers is the bug happening on?
Is it affecting all iPhones on the most recent version of iOS? Or only iPhone 5s on iOS 9? Is it on all browsers, or just Internet Explorer 10? This ties into frequency. Much like the above issue, it will impact priority. Learn more in our guide to cross browser testing. Continue reading →